District 16 Tournament Directors
Tom Whitesides
Guillermo Poplawsky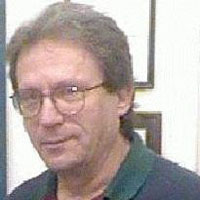 Guillermo is an Associate National Director. Born in Mexico City from Polish parents, he graduated a civil engineer from the National University of Mexico in 1962.
He has been an ACBL tournament director since 1978, a WBF director since 1984. As an Associate National Director he runs tournaments mostly in Mexico and Texas, but works all over. He claims to be the best director in Cuernavaca, Mexico. He is a proud grandparent.
Su Doe
A native of Cooperstown NY, Su is married to Frank Doe, a geneticist and college professor, and resides in Irving Texas. She has two grown daughters, a BA in Physics and an MS in Molecular Biology (genetics). A former math teacher she enjoys hiking in the mountains and walking on the beach (in Dallas?), reading, mysteries and puzzles.
She has been an ACBL Tournament Director since 1993 and won the Al Weeks Award (Most Improved Director) at the 1998 Chicago nationals. She is the D.I.C. at many of our Texas sectional tournaments.
Tom Marsh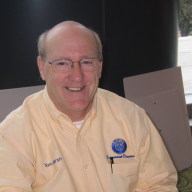 Tom may be from Massachusetts but having been in San Antonio ten years now may be considered an "official" Texan. After 22 years in the US Army Tom retired in 1995.
He had been an instructor at the Academy of Health Sciences, Fort Sam Houston teaching Radiation Protection.
A silver life master, Tom worked his first ACBL tournament in March 1995 and is a member of the Tournament Services crew at ACBL NABC's. They are the ones that do the set-up and make the NABC's run so smoothly.
Married to Denise, a Registered Nurse, Tom has two children. Aaron at 17 is a senior and Debra, 15, is a sophmore in high school.
Tom's hobbies are his children and he can be found at sporting events where Debra is a cheerleader and Aaron is a talented golfer. Tom works primarily in Texas and is the DIC at some of our sectionals. He also works in other districts when needed.
John Smalley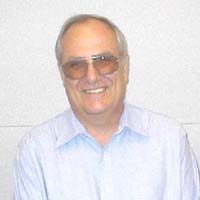 John is a Wyoming native and graduate Chemical Engineer from the University of Wyoming. He is retired with 35 years from DuPont and lives in Beaumont, TX.
John is a silver life master and part-time ACBL director. During retirement he is spending more time with his 3 grown children and eight grandchildren, plus more traveling and bridge playing.
Lucky Snyder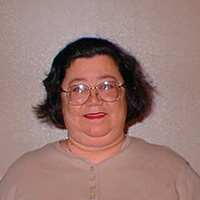 Kevin Perkins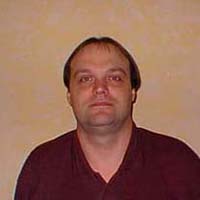 Kevin graduated from high school in Denison, Texas, migrating to Austin and the University of Texas to finish up a degree in mathmatics.
He succeeded Al Findeisen as director at the Bridge Studio of Austin and continues to direct games in Austin.
Scott Humphrey
Scott was born and raised in Framingham, Massachusetts. He earned a Bachelor of Science in Foreign Service (majoring in International Economics) from Georgetown University and his Law Degree is from the University of Houston.
His entire practice of law (since 1988) has been with the State of Texas. He has worked for the Court of Appeals in San Antonio, the Texas Supreme Court, and is currently with The Texas Commission on Environmental Quality (since 1990).
Scott directed his first tournament in April 2006.
In addition to bridge, Scott enjoys tennis and bowling, having once bowled a 703 series. Scott is also a former contestant on television quiz show Jeopardy! He hopes to become a full-time director retiring from working for the State.